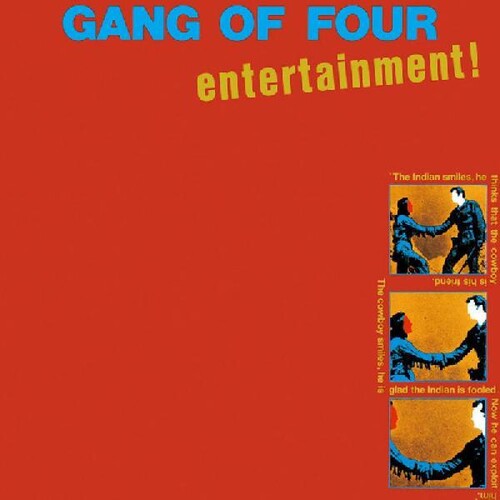 Gang of Four
Entertainment
Pay in 4 interest-free installments for orders over $50 with Shop Pay.
Only 9 left in stock.
Gang of Four's debut record, Entertainment!, remains one of the most beloved and influential works of it's era (or any era, really) - an unparalleled collection of songs that has left an indelible mark on generations of bands, producers and artists. Classic 1979 Debut Album Reissued On Vinyl LP! Remastered at Abbey Road From The Original Analog Tapes!