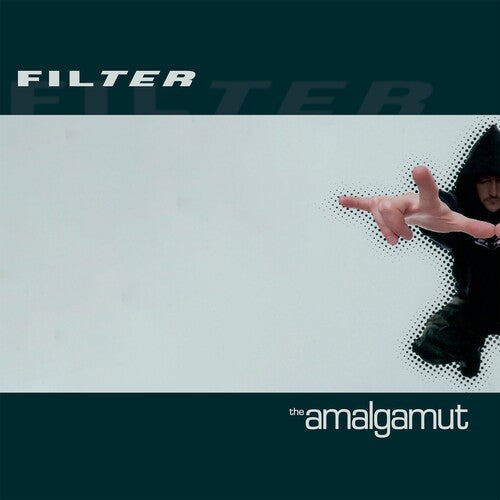 Filter
The Amalgamut [2LP]
Pay in 4 interest-free installments for orders over $50 with Shop Pay.
Only 6 left in stock.
FILTER / AMALGAMUT - Filter's third studio album, The Amalgamut, is available for the first time on vinyl in celebration of the title's 20th anniversary. Following the success of the band's platinum-selling 1999 release, Title of Record, 2002's The Amalgamut spawned fan favorites "Where Do We Go from Here" and "American Cliché." 2 LP set housed in a gatefold jacket with printed inner sleeves.