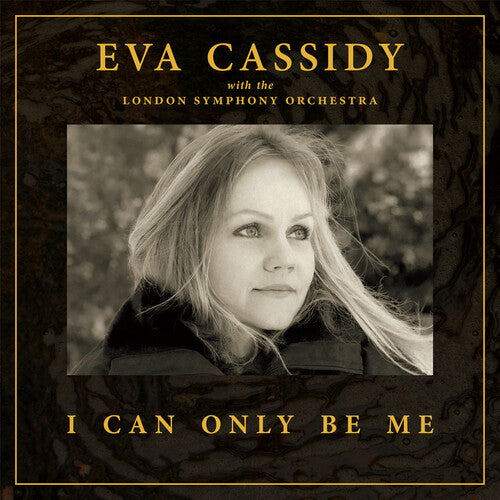 Eva Cassidy
I Can Only Be Me
Pay in 4 interest-free installments for orders over $50 with Shop Pay.
Only 14 left in stock.
Vinyl LP pressing. I Can Only Be Me is a landmark collaborative album with the London Symphony Orchestra. Eva Cassidy's original vocal parts have been isolated and accompanied by new arrangements written by Oscar-shortlisted Christopher Willis and Emmy-winning William Ross. Utilizing recent advances in machine learning technologies, the existing vocal part has been painstakingly restored and enhanced to reveal previously unheard levels of clarity and depth. The result is an emotive, atmospheric album, familiar yet different, lush soundscapes perfectly accompanying pristine vocals.