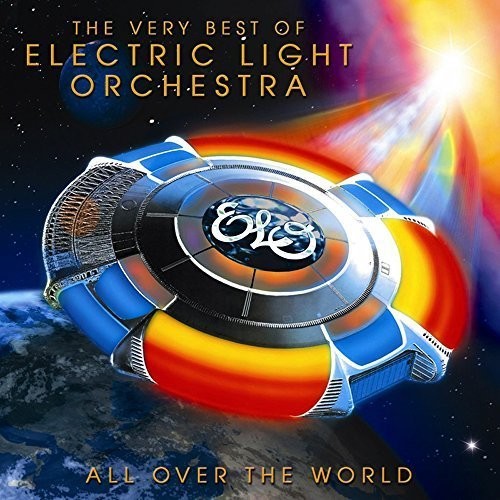 Elo ( Electric Light Orchestra )
All Over The World: Very Best Of
Pay in 4 interest-free installments for orders over $50 with Shop Pay.
Only 9 left in stock.
Limited double vinyl LP pressing of this collection by the enormously successful band led by Jeff Lynne. The Electric Light Orchestra was one of the biggest and most successful bands of the late 1970s and have sold well over five million albums in the UK alone - producing a massive string of hit singles and albums along the way. From "Evil Woman", "Don't Bring Me Down" and "Mr Blue Sky" to "Livin' Thing" and "Sweet Talkin' Woman", this 20 track compilation contains a string of hits that most bands would envy, and is an excellent introduction (or re-introduction!) to this legendary band.