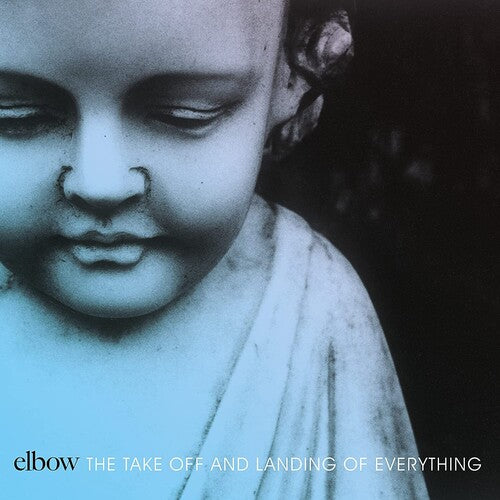 Elbow
The Take Off And Landing Of Everything
Pay in 4 interest-free installments for orders over $50 with Shop Pay.
Only 4 left in stock.
Double 180gm vinyl LP pressing. A thoroughly mature and passionate affair that addresses real-life changes Elbow are once more hitting on home truths with pathos and humor. Subtle and poised upon fine Northern wit this is another masterpiece that was recorded at Gabriel's Real World Studios in Box with each member tracking their own contributions in isolation - an unusual method but one that adds mystery to the results. Soulful, progressive and completely durable - this is the band at their best yet again.