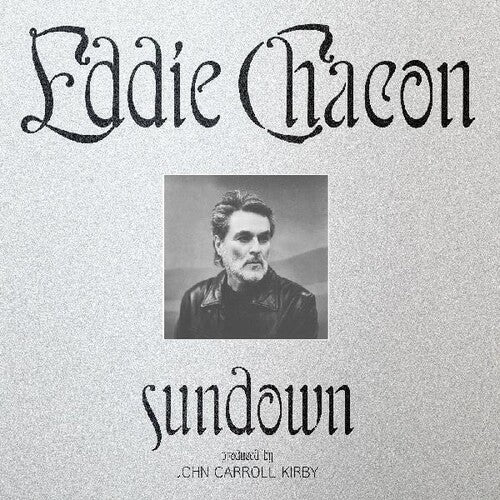 Eddie Chacon
Sundown
Pay in 4 interest-free installments for orders over $50 with Shop Pay.
Only 3 left in stock.
'Sundown' is the stunning album from acclaimed artist Eddie Chacon, released via Stones Throw. Dubbed by The Fader as a "lowkey R&B legend", Chacon embodies this exact sentiment on this smooth record on which he collaborated with producer and label mate John Carroll Kirby (Solange, Steve Lacy & Harry Styles). The release includes singles "Holy Hell", "Comes and Goes" & "Step By Step". Vinyl LP pressing.