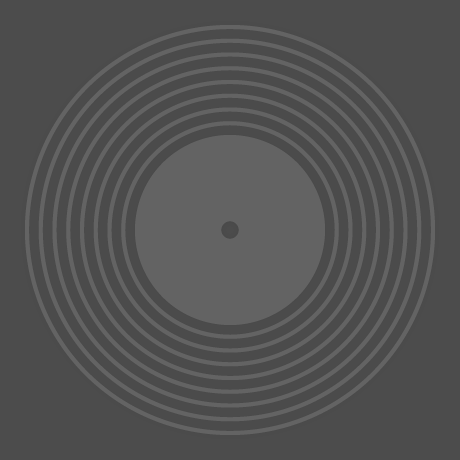 Drum & Bass Selection Vol. 6: Collector's Edition (Various Artists)
Pay in 4 interest-free installments for orders over $50 with Shop Pay.
The Worlds First Ever Drum & Bass titled album brand, the legendary trailblazing compilation album from the inception of D&B returns! For many it was their first introduction into D&B and Jungle, and as the world's first ever TV advertised Jungle or D&B album it holds an important place in the expansion of the genre. Now the 'Drum & Bass Selection Series' takes off from where we last visited the brand... straight into Volume 6 as if it's never been away! 'Drum & Bass Selection Vinyl 6, Collectors Edition' is packed this time with collectible foundation tracks hailing from the period of the creation of this iconic album series and the evolution of Jungle to Drum & Bass, cut with two tracks per side on heavyweight black vinyl for DJ use. The triumphant return is a must for all collectors and especially vinyl completists that loved the original series of releases, and as you'd expect it's packed full of exquisitely curated D&B cuts from some of the jungle music scenes most recognized producers. This amazing compilation collects together foundation jungle pioneers such as Mampi Swift, Dextrous, Marley Marl, Dubtronix, Sponge, and Cool Hand Flex. Vinyl collectors will be excited to see the high value tracks that have not been repressed since the golden age of jungle. 'Heavenly Body' by DJ Dextrous, has been moving on reseller sites for up to £100! And Marley Marl's track 'Feel It' has been incredibly hard to find and has changed hands for over £80, making this release incredible value for money. Created for DJ's, all the tracks have been carefully remastered for optimal playback on vinyl.