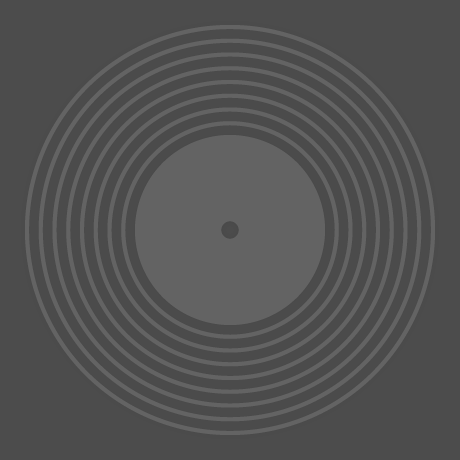 Dizzy Reunion Band Gillespie
Still Spitting Blood
Pay in 4 interest-free installments for orders over $50 with Shop Pay.
Only 2 left in stock.
Vinyl LP pressing. The Raging Nathans return yet again with their fifth and best album to date, Still Spitting Blood. A band who can seemingly do no wrong, the Nathans return with an album that's bewilderingly better than the last one. Fans will be definitely be comforted that the band continues to stay true to their sonic roots on certain parts of the record, but they'll also be fascinated with where the band seems to be heading. It's aggressive, yet accessible. The band has familiar elements of their influences, but it's not derivative. It has the anger of street punk, the melody of pop-punk, and the urgency of skate punk. But it doesn't fit the genre tropes. It's authentic and the heart shines through.