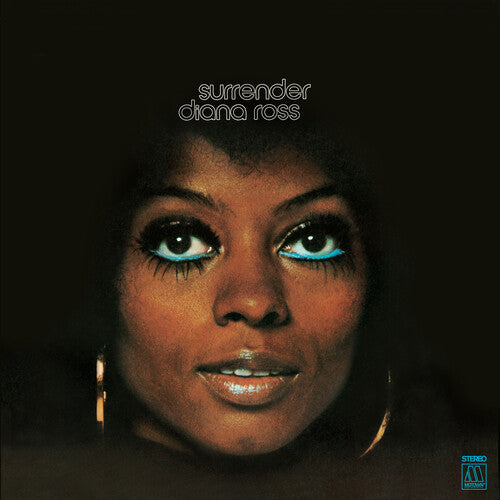 Diana Ross
Surrender
Pay in 4 interest-free installments for orders over $50 with Shop Pay.
Only 10 left in stock.
Limited Edition LP. Deluxe 180-Gram Reissue. Including Original Artwork & Credits. The third studio album by American singer Diana Ross, Surrender was released by Motown Records on July 6, 1971. The album saw her reuniting with writer-producer team Ashford & Simpson who had overseen her self-titled debut album in 1970. Some of the tracks from the LP had previously been recorded by other Motown artists, including Gladys Knight & The Pips ("Didn't You Know"), Martha Reeves & The Vandellas ("I'm a Winner"), Rita Wright ("I Can't Give Back the Love I Feel for You"), and The Four Tops ("Reach Out"). The album reached #56 on the US Billboard 200 and peaked at #10 on the US Top R&B Albums, selling over 200, 000 copies. The title tune cracked the R&B Top 20 and pop Top 40. Ross would later turn to a more exaggerated, self-conscious, mock-sophisticate style, but on her early Motown albums, she retained the mix of innocence, anguish, and sexiness that made her a legendary vocalist.