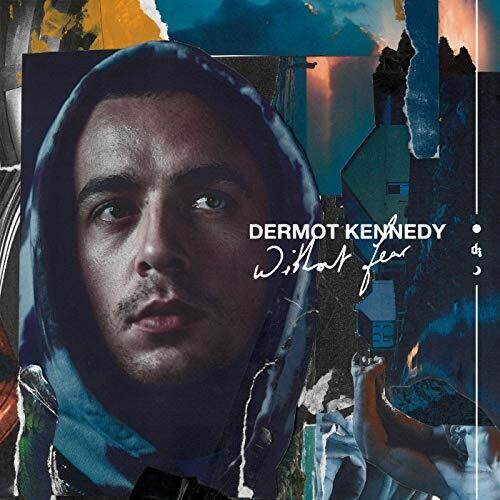 Dermot Kennedy
Without Fear
Pay in 4 interest-free installments for orders over $50 with Shop Pay.
Only 7 left in stock.
Limited 180gm vinyl LP pressing. 2019 release. Dermot Kennedy is an emerging singer songwriter from County Dublin in Ireland. He has been playing guitar and singing for about 6 years now and in the past 12 months has started writing his own unique style of material. His soulful voice coupled with the clear and poetic lyrics of his songs gives Dermot a unique sound that is not directly comparable to any other artist.