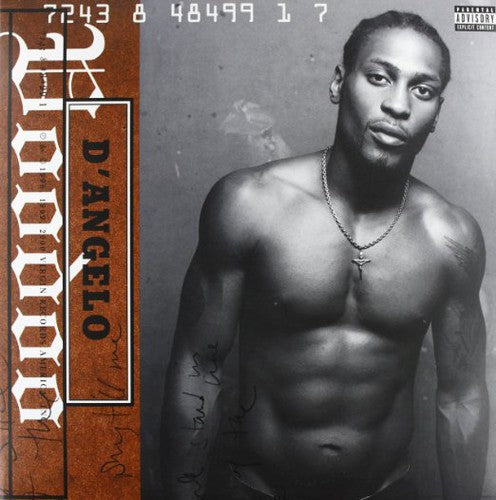 D'Angelo
Voodoo
Pay in 4 interest-free installments for orders over $50 with Shop Pay.
Only 2 left in stock.
Vinyl LP repressing of this 2000 album from the acclaimed Soul artist. Original artwork expanded to a gatefold tip-on jacket. New liner notes by Jason King, including interviews with Pino Palladino, Charlie Hunter, James Poyser, Alan Leeds, and Russ Elevado. Voodoo was the second album by D'Angelo and followed-up his hit album Brown Sugar. Recording sessions for the album took place during 1998 to 1999 at Electric Lady Studios in New York City, featuring an extensive line-up of musicians associated with the Soulquarians musical collective. Produced primarily by D'Angelo, Voodoo features a loose, groove-based funk sound and serves as a departure from the more conventional song structure of Brown Sugar. The album features lyrical themes regarding spirituality, love, sexuality, growth, and fatherhood.