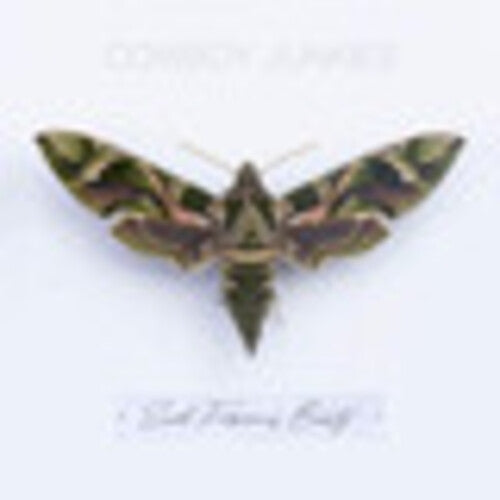 Cowboy Junkies
Such Ferocious Beauty
Pay in 4 interest-free installments for orders over $50 with Shop Pay.
The Band's 2023 Album on Limited Edition Translucent Green Vinyl!
Such Ferocious Beauty is vintage Cowboy Junkies and another dimension from the lo-fi Canadian band comprised of, well, family.
Written between the long isolating summer of 2020 and 2021, Michael Timmins would take leave of his family, travel to a cottage to focus on writing, armed with books from D.H. Lawrence, Walt Whitman, David Whyte, the Bible, The Odyssey and a desire to make sense of this phase of his life.
While these ten songs serve as aural Rorschach takes on emotions, life, even fate, an unspoken common ground unites them. From the haunted blues of "Hell Is Real" to the languishing meander of "Knives Are Drawn," both delivered from singer to the listener, observing, cautioning, drawing back the curtain. They eventually come down to the same place: the individual and looking out into the world, asking, "How do I fit into this? How do I keep my humanity?"
Cowboy Junkies Such Ferocious Beauty LP (Translucent Green Vinyl)