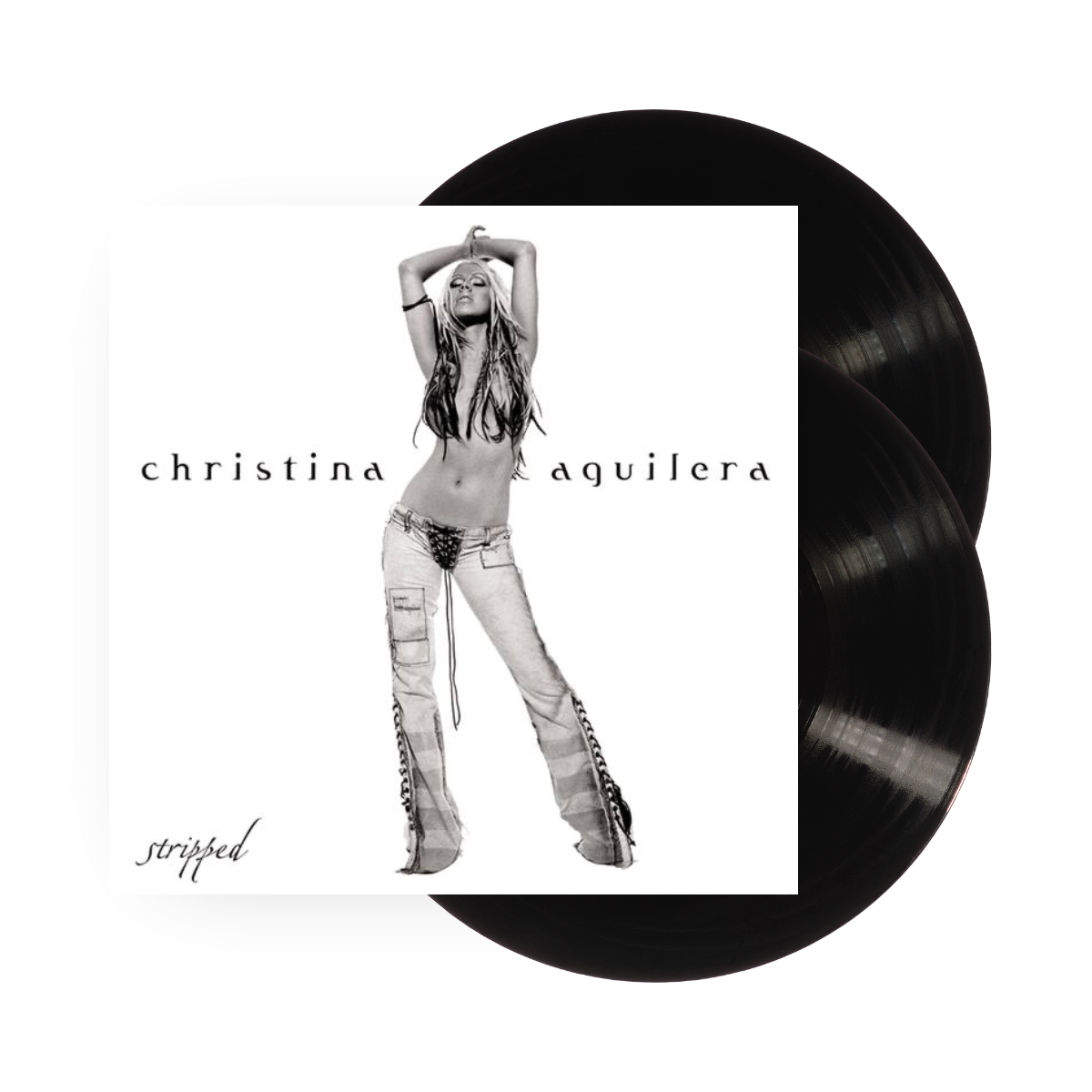 Christina Aguilera
Stripped [2LP]
Pay in 4 interest-free installments for orders over $50 with Shop Pay.
Only 14 left in stock.
Proving she's no kid any more, Christina Aguilera's second album, 2002's "Stripped," is dripping in sexuality, from the topless photo on the gatefold cover to the proactive lyrics set to lusty R&B rhythms. More than mere titillation for it's own sake, Aguilera's album harnesses her vocal prowess showing great mastery over her self-titled freshman release. The hit single "Beautiful" rocketed up to a peak spot of #2 on the Billboard Hot 100, while also earning her a Grammy Award for Best Female Pop Vocal Performance. The album spawned 4 more hits in "Can't Hold Us Down," "Fighter," "The Voice Within" and "Dirrtty." A slew of guest appearances and production work includes Redman, Lil' Kim, Alicia Keys, Eve and Steve Morales. Vinyl 2 LP.