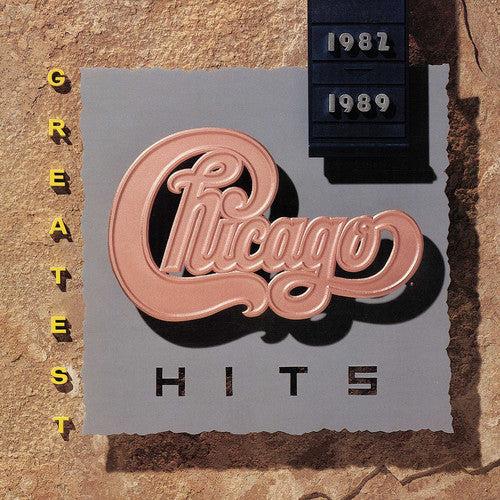 Chicago
Greatest Hits 1982-1989
Pay in 4 interest-free installments for orders over $50 with Shop Pay.
Only 5 left in stock.
Limited vinyl LP pressing. Greatest Hits 1982-1989 is the third greatest hits album, and twentieth album overall, by the American band Chicago, released by Full Moon/Reprise Records on November 21, 1989. Covering the era that stretched from 1982's Chicago 16 to Chicago 19 in 1988, the set is also balanced by the appearances of both Peter Cetera and his replacement Jason Scheff. Greatest Hits 1982-1989 - the band's 20th release overall - is also notable for being Chicago's last release before the departure of founding drummer Danny Seraphine and the home to a (slightly) remixed hit, "What Kind of Man Would I Be?" originally released on Chicago 19.