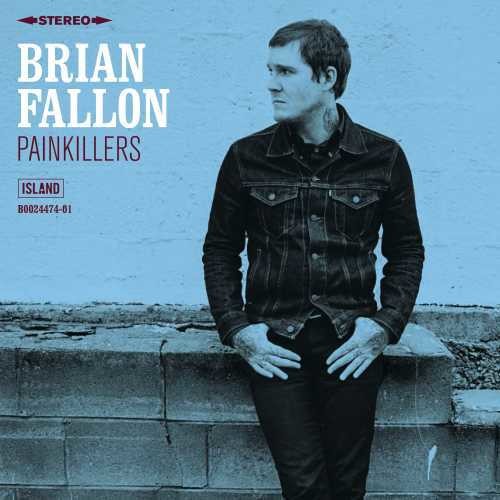 Brian Fallon
Painkillers
Pay in 4 interest-free installments for orders over $50 with Shop Pay.
Only 7 left in stock.
Vinyl LP pressing. 2016 release, the first solo album from singer/songwriter Brian Fallon. Brian is widely known as singer and guitarist of The Gaslight Anthem, as well as The Horrible Crowes and Molly & The Zombies. Produced by Butch Walker, the album was recorded last year at Nashville's Taxidermy Studios with Fallon fronting a crack band that includes Walker, Molly & The Zombies bassist Catherine Popper, and drummer Mark Stepro. This release is his first major project since Gaslight Anthem went on hiatus. Includes 'A Wonderful Life', 'Among Other Foolish Things', 'Steve McQueen', 'Honey Magnolia', 'Mojo Hand' and the title track amongst others.