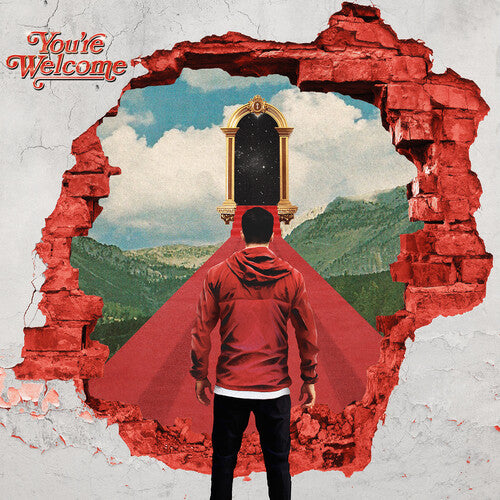 A Day to Remember
You're Welcome
Pay in 4 interest-free installments for orders over $50 with Shop Pay.
Only 11 left in stock.
A Day to Remember's album 'You're Welcome' effortlessly blends elements of punk rock, metalcore, and pop-punk – showcasing the band's versatility and innovation. From the infectious and catchy "Brick Wall" to the heavy and aggressive "Resentment", 'You're Welcome' is an album that delivers from start to finish. The band's signature blend of heavy riffs, anthemic choruses, and honest lyrics is present throughout, making this album a standout in their discography.