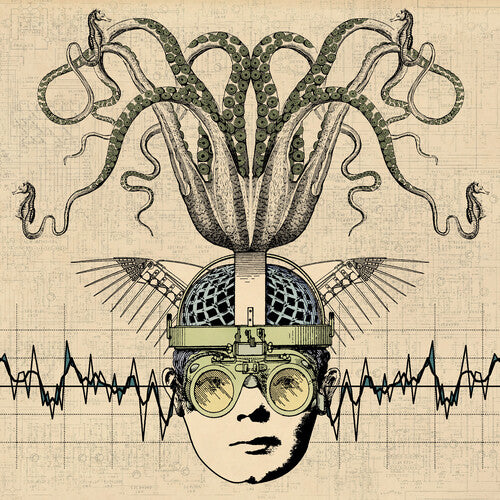 Thank You Scientist
Stranger Heads Prevail
Pay in 4 interest-free installments for orders over $50 with Shop Pay.
Only 13 left in stock.
Opaque Bone Vinyl, 2LP gatefold . Thank You Scientist is a prog rock band from Montclair, NJ. This is the follow up to the band's debut studio album, Maps Of Non-Existent Places, which was named 'Album Of The Week' by Revolver Magazine back in October 2014.