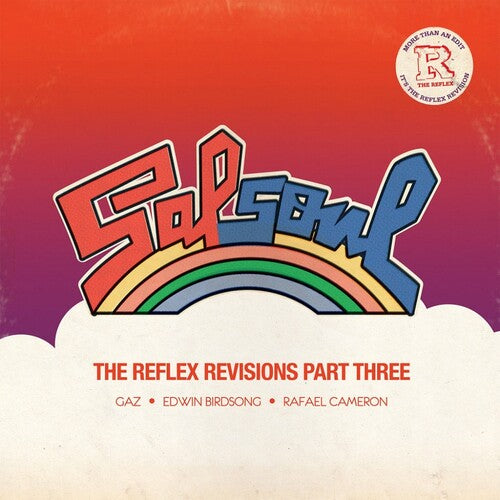 Reflex
Salsoul Revision Part Three
Pay in 4 interest-free installments for orders over $50 with Shop Pay.
Only 1 left in stock.
After his previously successful outings with Vol. 1 & 2, Nicolas Laugier aka The Reflex is back with the third installment of his Revisions series of Salsoul catalogue classics. Adding his familiar touch to update the labels renowned disco hits, there's four tracks to choose from - all with that unique The Reflex flavor. Gaz's 'Sing Sing' and Edwin Birdsong's 'Win Tonight' get the Revision treatment while Rafael Cameron makes a double appearance, with a fresh version of 'All That's Good To Me' and a Cosmic Dub Revision of 'Boogie's Gonna Get Ya'. With three volumes under his belt, if there's one person who can be trusted with the legendary Salsoul vault it's The Reflex.