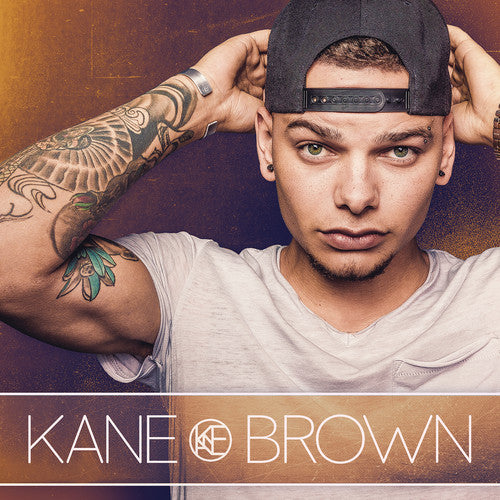 Kane Brown
Kane Brown
Pay in 4 interest-free installments for orders over $50 with Shop Pay.
Only 1 left in stock.
Vinyl LP pressing. 2016 debut album from the country music vocalist. Kane teamed up with acclaimed producer Dan Huff for this project. Kane independently built a robust, devoted fan base of over three million subscribers on his social platforms through releasing songs directly to fans on his personal channels. Kane Brown - the album was released on December 2, 2016, through RCA Records Nashville. Singles released from the album are "Ain't No Stopping Us Now", "Thunder in the Rain" and "What Ifs". Brown co-wrote seven of the eleven tracks in the album. According to Brown, the album is "pretty much autobiography", with songs that detailed his childhood and the hard time he had growing up, "from bullying to being broke to child abuse". For example, "Learning" describes the abuse he suffered at the hands of his stepfather, and the discrimination he faced because of the color of his skin.