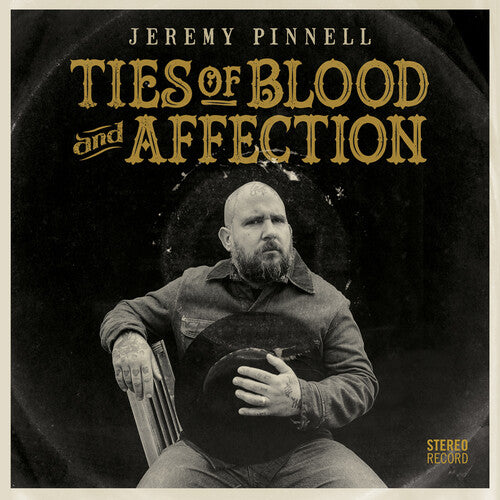 Jeremy Pinnell
Ties Of Blood And Affection
Pay in 4 interest-free installments for orders over $50 with Shop Pay.
Only 3 left in stock.
Instead of doubling down on the stark themes and values of his debut, this sophomore album finds Pinnell finding comfort in his own skin and achieving the redemption only hinted at in his previous batch of haunted songs. Here Pinnell joyfully embraces the working life, family obligations, and faith. Recorded live to tape at Candyland Recording Studio in Dayton, KY by producer Mike Montgomery.