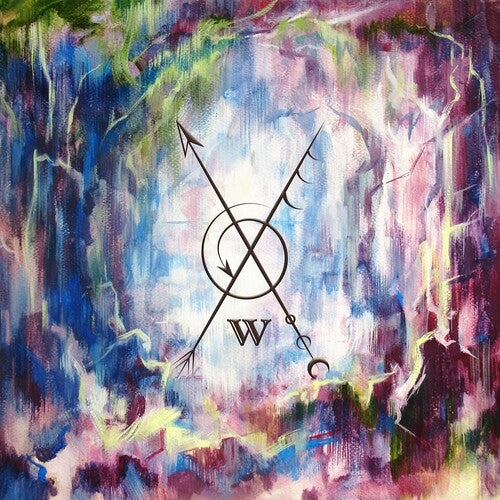 Gandalf's Fist
Widdershins - Ltd 140gm White Vinyl
Pay in 4 interest-free installments for orders over $50 with Shop Pay.
Only 1 left in stock.
Manufactured in a run of just 300 copies on bright white vinyl, the album is delivered in a resealable overbag and includes a full-sized pic/lyric insert. Featuring crushing riffs, soaring orchestral passages and the longest song the band has ever written, Widdershins (2022) is the 8th full-length album by Gandalf's Fist.