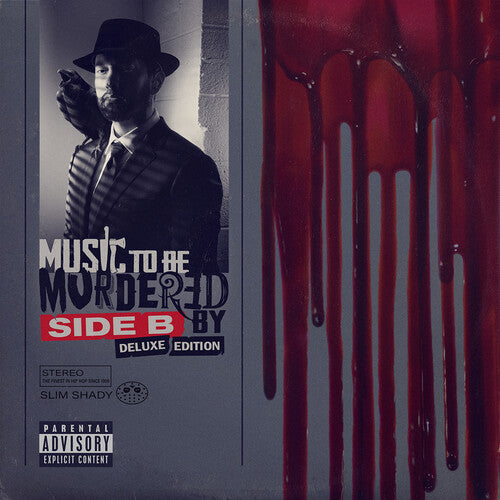 Eminem
Music To Be Murdered By - Side B
Pay in 4 interest-free installments for orders over $50 with Shop Pay.
Only 3 left in stock.
Eminem is back with "Music To Be Murdered By - Side B" Deluxe Edition. Features 16 new tracks (13 tracks + 3 skits). Executive produced by Eminem and Dr. Dre, the deluxe album features Skylar Grey, DJ Premier, Ty Dolla $ign, Dr. Dre, Sly Pyper, MAJ and White Gold. Opaque Grey 4LP available August 13th.