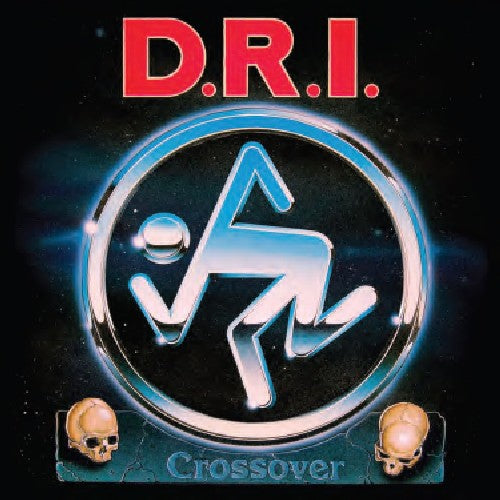 D.R.I.
Crossover: Millenium Edition
Pay in 4 interest-free installments for orders over $50 with Shop Pay.
Vinyl LP pressing. Digitally remastered and expanded edition of this absolutely classic 1987 album including 11 bonus tracks! The classic record has been remastered by Bill Metoyer (Slayer, Cattle Decapitation, Six Feet Under, Morbid Angel) and comes with a large booklet containing lyrics and liner notes from the band. 24 tracks. Beer City. 2010.