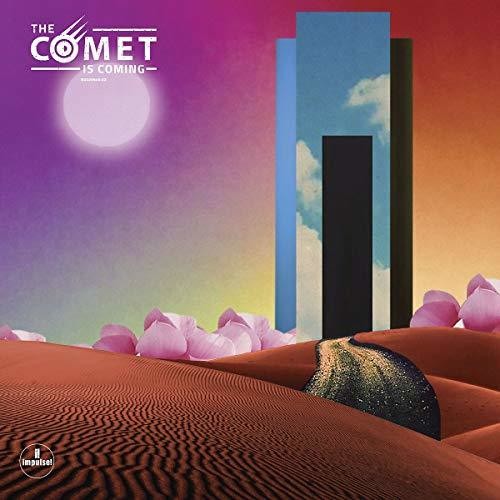 The Comet Is Coming
Trust in the Lifeforce of the Deep Mystery
Pay in 4 interest-free installments for orders over $50 with Shop Pay.
Only 6 left in stock.
Vinyl LP pressing. 2019 release. On Trust In The Life Force Of The Deep Mystery, the Mercury Music Prize-shortlisted futurist jazz voyagers The Comet Is Coming are making music for these crisis times of chaos and mass meltdown. The title of the album, the band say, concerns "finding meaning in that which you cannot grasp, it considers truth in the existence of a primordial energy". It asks "What does it mean to be human? The music on the trio s second record fluctuates between pulsating, danceable, electronic groove-centric pieces and quieter, melodic jazz-infused compositions The Comet Is Coming are: Danalogue (keyboards/electronics), Betamax (drums) and King Shabaka (saxophone).