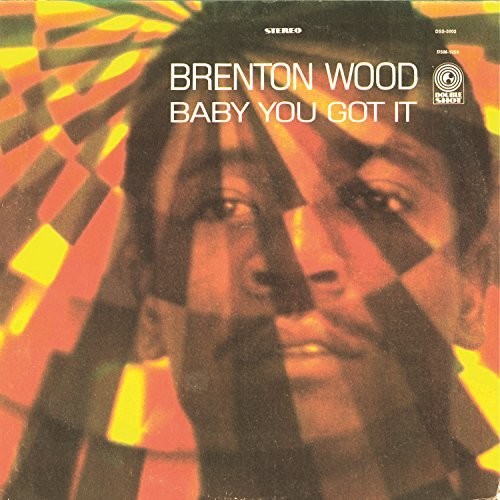 Brenton Wood
Baby You Got It
Pay in 4 interest-free installments for orders over $50 with Shop Pay.
Only 14 left in stock.
Vinyl LP pressing. Brenton Wood's classic second album Baby You Got It features the smash hit, "Gimme Little Sign" as well as his signature ballads "Me & You" and "Catch You On The Rebound". Officially back in print on vinyl for the first time since it's original release in 1967.