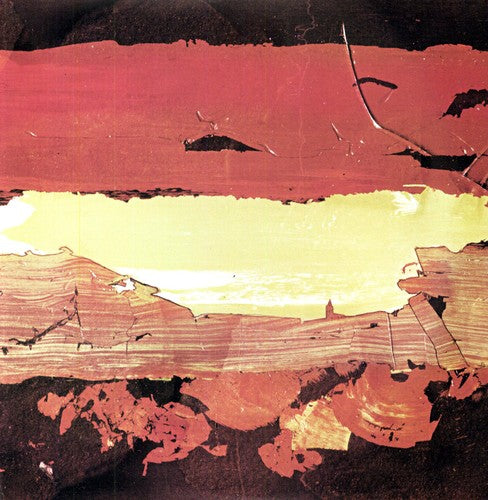 Wolf People
Steeple
Pay in 4 interest-free installments for orders over $50 with Shop Pay.
Only 4 left in stock.
Steeple is the first album proper from Wolf People and represents the emergence of a fully fledged band from the fragmented, haunted bedroom meanderings of their Tidings singles compilation, released earlier this year. Recorded in a converted chicken barn on the grounds of a 17th century Welsh mansion, Steeple takes on a heavier sound while maintaining the arabesque electric guitars, groove-laden drums and ethereal vocals that characterized it's predecessor.