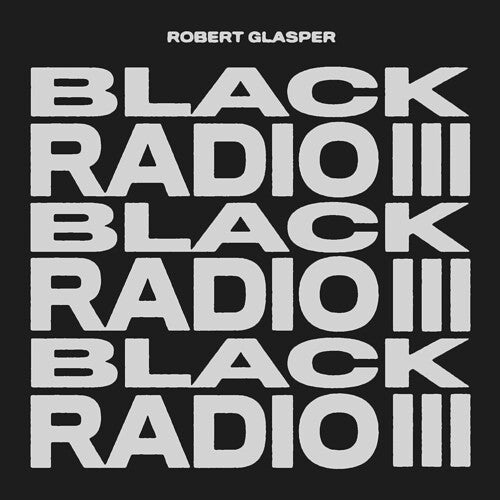 Robert Glasper
Black Radio III
Pay in 4 interest-free installments for orders over $50 with Shop Pay.
Only 6 left in stock.
Robert Glasper's highly anticipated third installment to the Black Radio album series. Black Radio III, much like both of it's predecessors, is a cultural moment that celebrates black love and resilience, features an eclectic group of talented collaborators, and is composed by Glasper who the New York Times proclaims is "probably the most prominent jazz musician of his generation". An innovative and essential addition to Glasper's seminal Black Radio series.