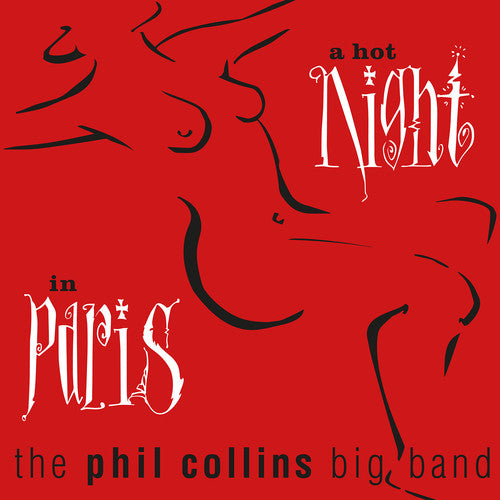 Phil Collins
Hot Night In Paris
Pay in 4 interest-free installments for orders over $50 with Shop Pay.
Only 9 left in stock.
Double vinyl LP pressing. Digitally remastered edition. Phil Collins is an English singer, songwriter, multi-instrumentalist, music producer and actor. He gained fame as both the drummer and lead singer for the rock band Genesis, and he also gained worldwide fame as a solo artist. Collins is one of the most successful songwriters and performers of all time, singing the lead vocals on dozens of hit albums and singles in the UK and the US between 1976 and 2010, either as a solo artist or with Genesis. He has been described by AllMusic as "one of the most successful pop and adult contemporary singers of the '80s and beyond."