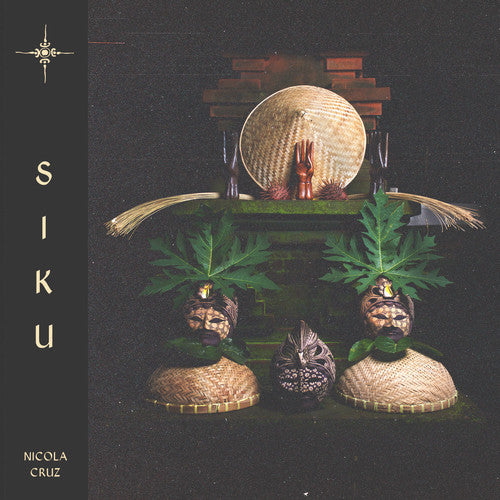 Nicola Cruz
Siku
Pay in 4 interest-free installments for orders over $50 with Shop Pay.
Only 1 left in stock.
Siku is Nicola Cruz's eagerly anticipated new full-length album and first since 2015's game-changing Prender El Alma. Building from where he left off, Nicola continues to develop his exploration of global sounds and cultures, and his fascination for electronics, translating this knowledge into expressive sound pieces that marry earthy textures with electronic sounds. With his new album, the in-demand Ecuadorian producer broadens his horizons beyond South America exploring a rich palette of sounds the world over.