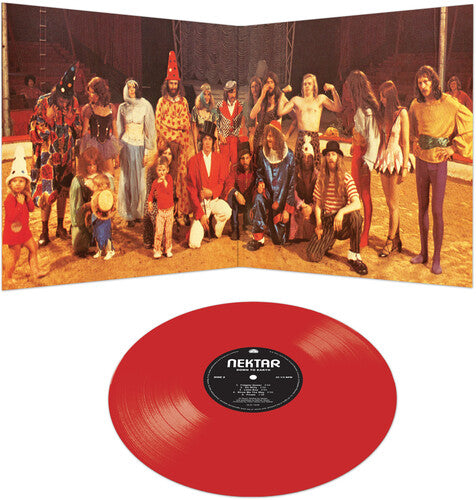 Nektar
Down To Earth - RED
Pay in 4 interest-free installments for orders over $50 with Shop Pay.
Only 14 left in stock.
Nektar's circus-themed album get's the deluxe collector's treatment! Features a guest appearance by Hawkwind lyricist/jester Robert Calvert! Limited edition RED vinyl pressing in a gatefold jacket! After the passing of lead vocalist/guitarist Roye Albrighton in 2016, original bass player Derek "Mo" Moore has returned along with original drummer Ron Howden to helm Nektar for a new album!