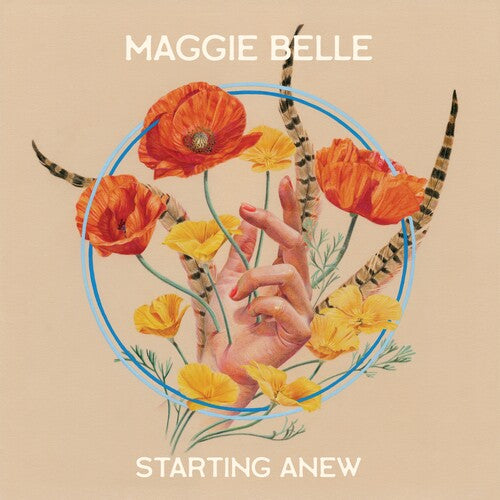 Maggie Belle
Starting Anew (Teal)
Pay in 4 interest-free installments for orders over $50 with Shop Pay.
Only 3 left in stock.
Limited teal colored vinyl LP pressing. 2022 release. Maggie Belle emerged on the music scene in 2013 in New Orleans, gaining inspiration from Rhythm & Blues, Soul, and Pop, creating a unique sound all her own. Maggie Belle has made appearances at New Orleans' very own Jazz & Heritage Festival and Bayou Boogaloo, Texas' River Revival Festival, as well as San Jose's Summer Jazz Festival. The album was produced by Eric Heigle (Arcade Fire, Colin Lake, Dumpstaphunk).