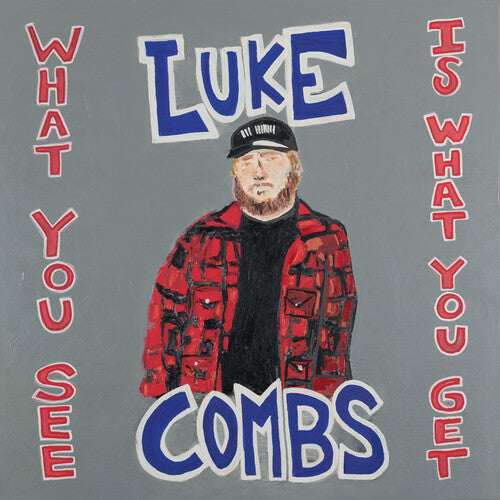 Luke Combs
What You See Is What You Get [2LP]
Pay in 4 interest-free installments for orders over $50 with Shop Pay.
Only 11 left in stock.
Double vinyl LP pressing. Features 17 songs including all five tracks from The Prequel EP and new song "1, 2 Many" featuring Brooks & Dunn. 2019 album from the country music artist. What You See Is What You Get is the second studio album by Luke Combs. Luke is the first artist in history to simultaneously top all five Billboard country charts for multiple weeks: Top Country Albums, Hot Country Songs, Country Airplay, Country Streaming Songs and Country Digital Song Sale.