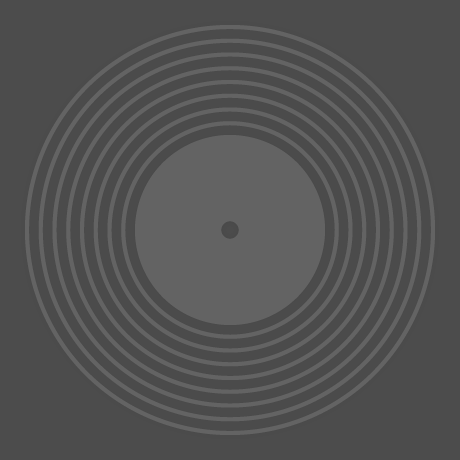 Julie London
Sings Latin In A Satin Mood - Limited 180-Gram Vinyl
Pay in 4 interest-free installments for orders over $50 with Shop Pay.
Only 18 left in stock.
180 Gram Vinyl-Audiophile Pressing. A torch singer noted for her sultry, languid contralto vocals, Julie London recorded over thirty albums of pop and jazz standards between 1955 and 1969. Her recording of "Cry Me a River", a track she introduced on her debut album, was inducted into the Grammy Hall of Fame in 2001. London's album Sings Latin in a Satin Mood fits within the exotic/Latin music genre, which was highly popular in the 1950s and early '60s (singers as diverse as Dean Martin, Lena Horne, and Peggy Lee all released records in this style). Considered one of the best Latin albums sung in English, this LP clearly demonstrates how London combined a restrained vocal approach with jazz phrasing and a cool attitude with icy sex appeal. The original LP is presented here in a LIMITED 180-GRAM VINYL EDITION showcasing it's original cover art.