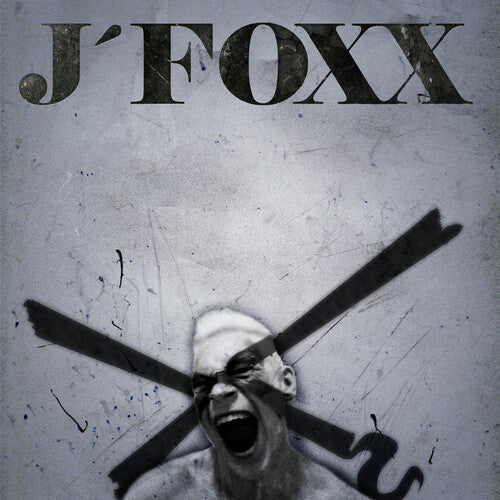 J4 Foxx (Foxx Eastmountain)
X4s
Pay in 4 interest-free installments for orders over $50 with Shop Pay.
Only 2 left in stock.
Vinyl LP pressing. Sweden, Malmö based Rock band J´Foxx (Foxx Eastmountain) is known for the great energy and the melodies that will suit many different types of people. So you don't have to be in to rock to listen this band. Live gigs around Europe has also given the band a name and an audience that follows the band around wherever they perform. J´Foxx (Foxx Eastmountain) has on this album X´s worked with writing the charity song Lullaby of hope in favor for the children suffering in Kiev, Ukraine.