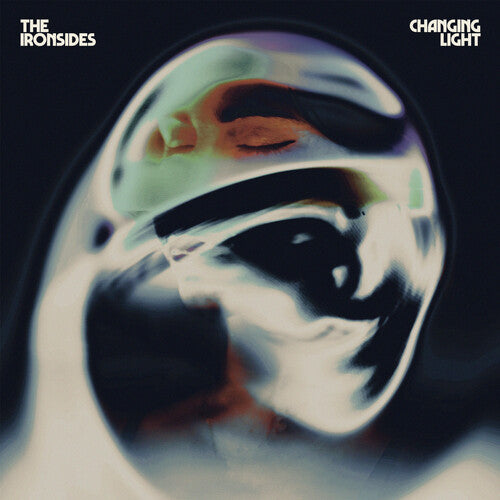 Ironsides
Changing Light
Pay in 4 interest-free installments for orders over $50 with Shop Pay.
Only 13 left in stock.
The Ironsides have arrived. Changing Light is the first full-length effort from this masterful group of Bay Area musicians. It melds classic psych-soul sounds with sweeping orchestral arrangements - reminiscent of a cinematic soundtrack from a 60s European film. The Changing Light evokes strong imagery of an open road, a breathtaking view, and scenes of a vast landscape begging to be explored. Cruise up the coast, where sweeping orchestral arrangements rise and fall with the tide. As you head North, the countryside opens to an undeniable groove. Tremolo-soaked guitar tones grow on the vines, and timeless, soulful bass lines flow like wine. In higher altitudes, French horns and trumpets soar like eagles. A river below carries bellowing cello tones through a mountain pass into an expansive canyon. Down in the desert, fuzzed-out electric guitar cuts through the dry heat and leaves the listener thirsty for more. Plot a course, or just turn on the car and drive. Max recommends the latter. "The songs are inspired by landscapes - Each one could mean something to someone and create a completely different meaning for someone else." At the end of a long road, The Ironsides have found the perfect place to begin.