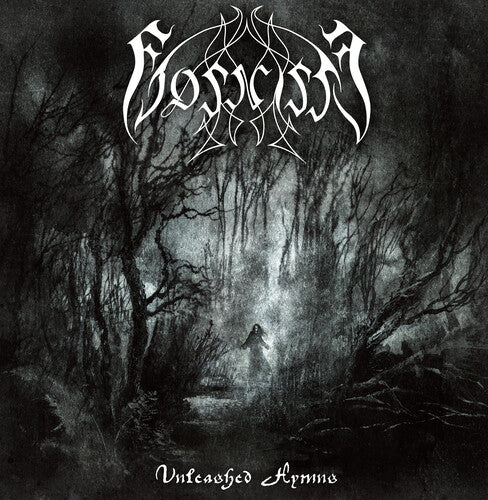 Fjosnisse
Unleashed Hymns
Pay in 4 interest-free installments for orders over $50 with Shop Pay.
Only 5 left in stock.
300 Limited edition in Gold Vinyl. Debut album for this extreme Black Metal band from Norway. The vinyl comes out in Deluxe Edition, Gatefold Cover, with sticker. Released for the first time on vinyl in three different editions.