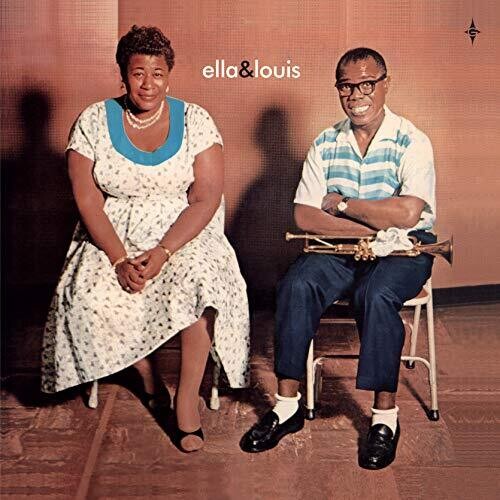 Ella Fitzgerald & Louis Armstrong
Ella & Louis
Pay in 4 interest-free installments for orders over $50 with Shop Pay.
Only 6 left in stock.
Ella Fitzgerald & Louis Armstrong - Ella & Louis - Ella and Louis is a studio album by Ella Fitzgerald and Louis Armstrong, accompanied by the Oscar Peterson Quartet, originally released in October 1956.