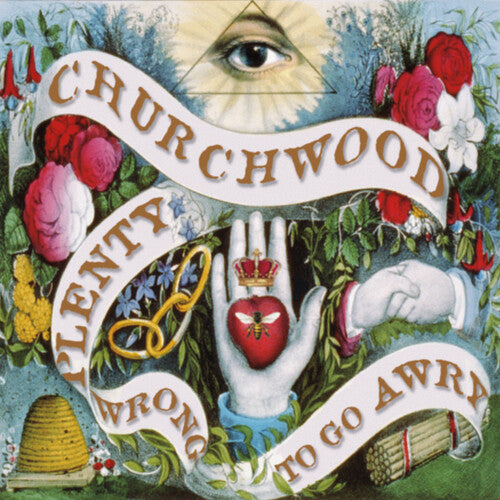 Churchwood
Plenty Wrong To Go Awry
Pay in 4 interest-free installments for orders over $50 with Shop Pay.
Only 7 left in stock.
Plenty Wrong to Go Awry is the fifth full-length album by Austin-based avant-garde blues band Churchwood. Even though the album was recorded in the summer of 2019 and mixed in the spring of 2020, it thematically addresses the current dystopian times we live in through a poetic and sometimes historical lens on Ain't Your Choir and Steal It Back but still manages to have some fun on more traditional roots roadhouse tunes Tantamount and Fixin' to Crawl. It possesses the dense, challenging music and dizzying guitar interplay that fans have come to expect from the band and will appeal to fans of Nick Cave, Leonard Cohen, Captain Beefheart and Tom Waits who like their poetry with some twisted roots and garage infused oomph.