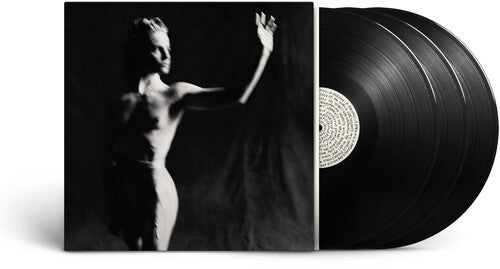 Christine and the Queens
PARANOÏA, ANGELS, TRUE LOVE [3LP]
Pay in 4 interest-free installments for orders over $50 with Shop Pay.
Only 5 left in stock.
Christine and the Queens once again masterfully displays his cinematically dramatic prowess with his commanding new album 'PARANOÏA, ANGELS, TRUE LOVE' – a transcending masterpiece that is akin to the feeling of sunlight gloriously seeping through the curtain on a cold winter's day. The complexities of the human emotion is on full display in this ambitious album, which features guests like Madonna, 070 Shake and Mike Dean – who all elevate the record's grandeur. Triple vinyl LP pressing.