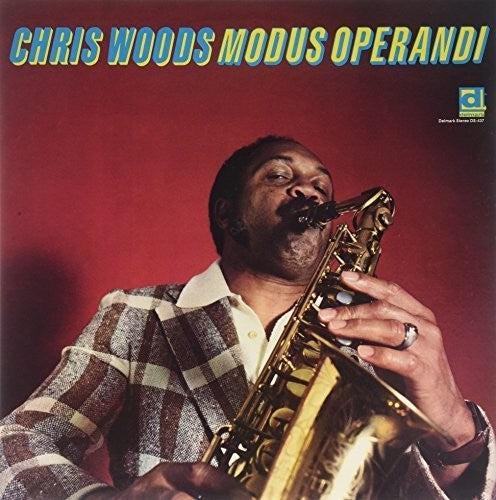 Chris Woods
Modus Operandi
Pay in 4 interest-free installments for orders over $50 with Shop Pay.
Only 4 left in stock.
Chris Woods made his first records in the early '50s but his most prolific period was around the time of this session. He had recorded three European albums as leader, and as sideman with Dizzy Gillespie, Ernie Wilkins, Clark Terry, Ted Curson and others. But a new album with American sidemen had to be done. A date was found amid Chris' busy bookings with Clark Terry, Ted Curson and Buddy Rich. Modus Operandi is a great example of the versatility of multi-instrumentalist Chris Woods.