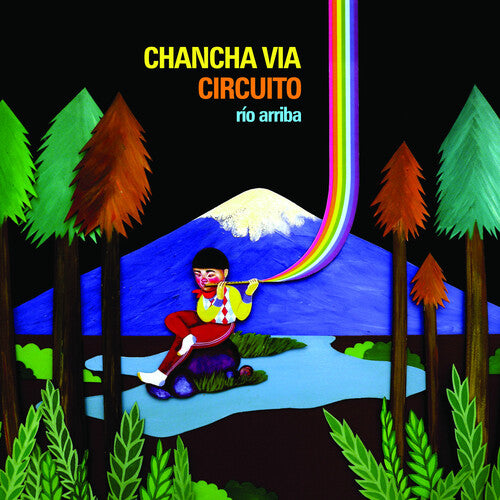 Chancho Via Circuito
Rio Arriba
Pay in 4 interest-free installments for orders over $50 with Shop Pay.
Only 4 left in stock.
Vinyl LP pressing. This is the highly anticipated re-press of the much sought after and long unavailable sophomore album from South American producer Chancha Via Circuito who molds local South American rhythms into global artistry. Rio Arriba bubbles up from the Andes like percussive lava, seething as it is soothing. Layers of drums play out like water and earth battling heat on Rio Arriba, where South American folklore takes the reins and, under Chancha's steady hand, obscure backwoods rhythms take on a top shelf lifestyle as folklore hits the club. Cumbia made Chancha's first album Rodante.