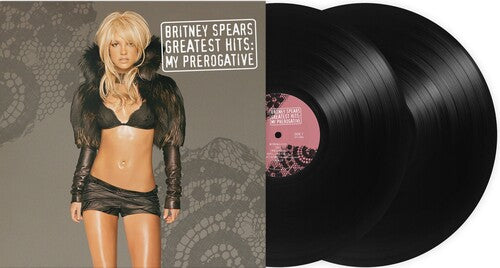 Britney Spears
Greatest Hits: My Prerogative
Pay in 4 interest-free installments for orders over $50 with Shop Pay.
Britney Spears - Greatest Hits: My Prerogative - LP
Britney Spears' first greatest hits album on black vinyl. The album includes three new tracks–a cover of Bobby Brown's "My Prerogative", "Do Somethin'", and "I've Just Begun (Having My Fun)"