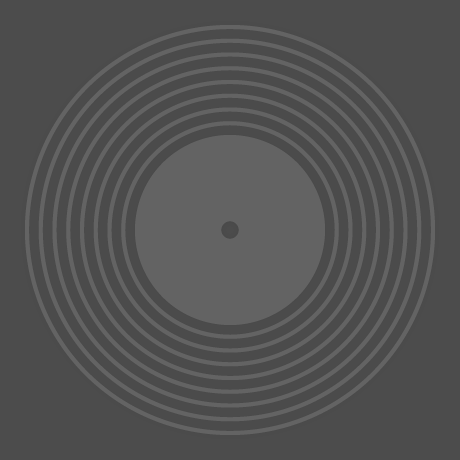 Bossk
Audio Noir
Pay in 4 interest-free installments for orders over $50 with Shop Pay.
Only 6 left in stock.
Limited pink colored vinyl LP pressing. Bossk are an atmospheric post-everything band from Ashford, Kent, England. Their album "Audio Noir" is transcendent aural experience. Opener "The Reverie" transports the listener to new dimensions through hypnotic repetition and layered instrumentation before taking a turn into stoner doom territory with "Heliopause". Emotional instrumental "Relancer" builds to a sonic crescendo while leading to the awesome "Kobe". A song that shifts a multitude of gears before setting into one of the more chaotic hooks the band has ever produced. "Atom Smasher" then carries some of the heaviest moments of the album before beautifully disintegrating into the touching track "Nadir". Lastly, Bossk unveil "The Reverie II", a brilliant ten minute reprise that shows the band at the peak of their creative powers. Solidifying "Audio Noir" as the best kind of masterpiece; a sea change that the music world never saw coming.