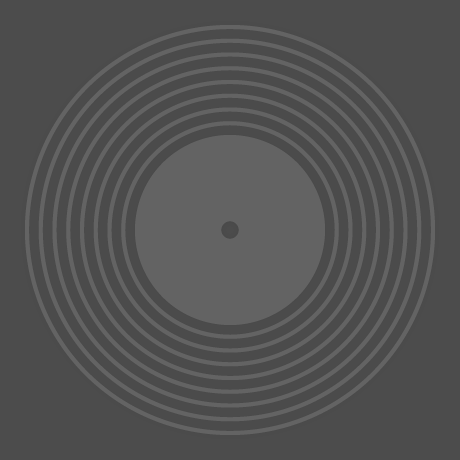 Small Bills
Don't Play It Straight
Pay in 4 interest-free installments for orders over $50 with Shop Pay.
Only 3 left in stock.
Vinyl LP pressing. Don't Play It Straight is the debut LP from Small Bills, a collaboration between New York rapper E L U C I D and Michigan producer/multi-instrumentalist The Lasso. Created over the course of a year between Detroit and New York, the duo creates a singular fusion of art rap and punk funk. Don't Play It Straight features contributions from Billy Woods, Koncept Jack$on, Moor Mother, Fielded,.k, and Nosaj.